We will be hosting a webinar with Brian Ruttenbur from Imperial Capital on Thursday May 11th at Noon EDT.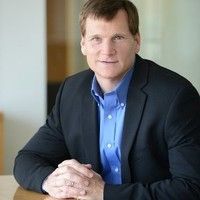 During this session we will cover current trends and outlook in the security industry, analyze some recent transactions that have occurred, and discuss other factors related to M&A activity in the industry.
After the webinar this post will be converted to a summary of the session and a link to the recorded webinar.
If you'd like to attend, you can register at this link.